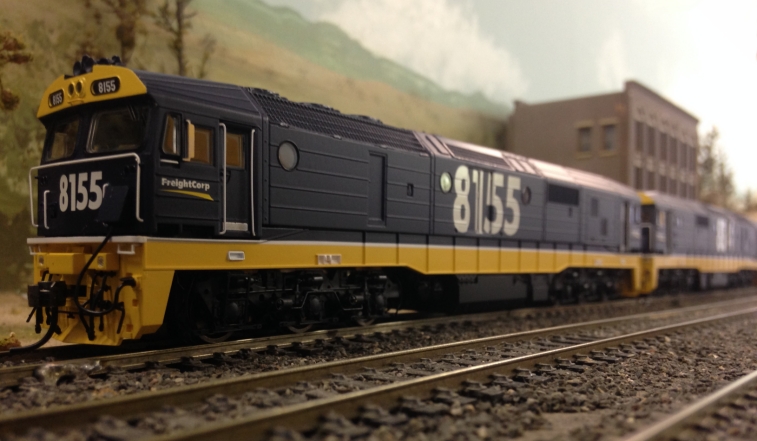 SPECIAL NOTICES and UPDATES
The club will conduct a sausage sizzle at Bunnings, Kotara,
on Sunday 16th December, between 9am and 4 pm.
We are looking at having an AM and a PM 'shift'.
If you can assist on this day, please place your name on the club notice board
or see Col, Andrew or Peter.
We will keep you updated regarding arrangements.
                                         Committee
The Newcastle Model Railway Club.

CLUB CONTACTS
Club Secretary's Email : Secretary
If you have any information for the website
contact : webmaster